THE FUTURE OF HAIR COLOR
Healthy Hair, Beautiful You, NATURALLY
HOW ROOT TOUCH UP WORKS
THERMAL HEAT CAP
As ONCNATURALCOLORS does not contain chemicals to open your hair cuticles. After the color mix is on your hair. Use medium heat from a towel, hairdryer, or our ONC Thermal Heat Cap. This opens the cuticles so the color can go into your hair. Only use heat on the roots or regrowth hair. The ONC Thermal Heat Cap is healthiest. As it opens the cuticles using trapped heat from top of your head. It also prevents overheating, which can dry hair out.
SHOP NOW
HEAT CAP
Now you can travel with your  Heat Cap – the SIMPLE solution for enhancing the effectiveness of your hair treatments, including ONC NATURALCOLORS hair color, Quinoaplex, and Hair Masks.
SHOP NOW
WE ARE DIFFERENT
CLEAN HAIR COLOR

ONC uses heat instead of harsh chemicals to open cuticles of hair and deposit color and it does not stain the skin

CLEAN HAIR CARE

All ONC products are SLS Free,Paraben Free, Low pH

HYDROLIYZED INGREDIENTS

ONC ingredients' molecules are hydrolyzed. So they are small enough to get into hair with just massaging. They feed the hair and its shine and body lasts longer.

SUSTAINABILITY

ONC aims to leave a clean planet for our future generations by producing sustainable products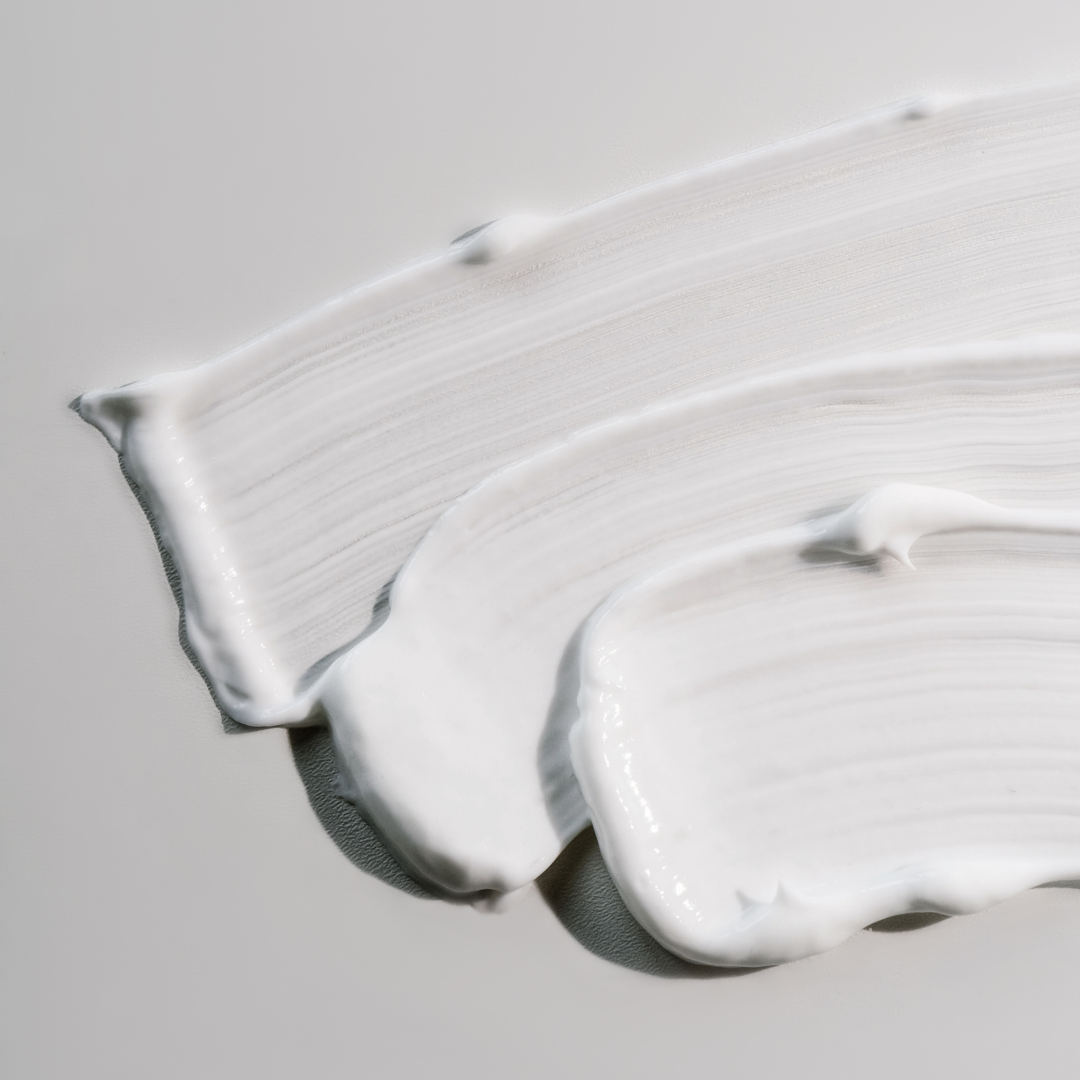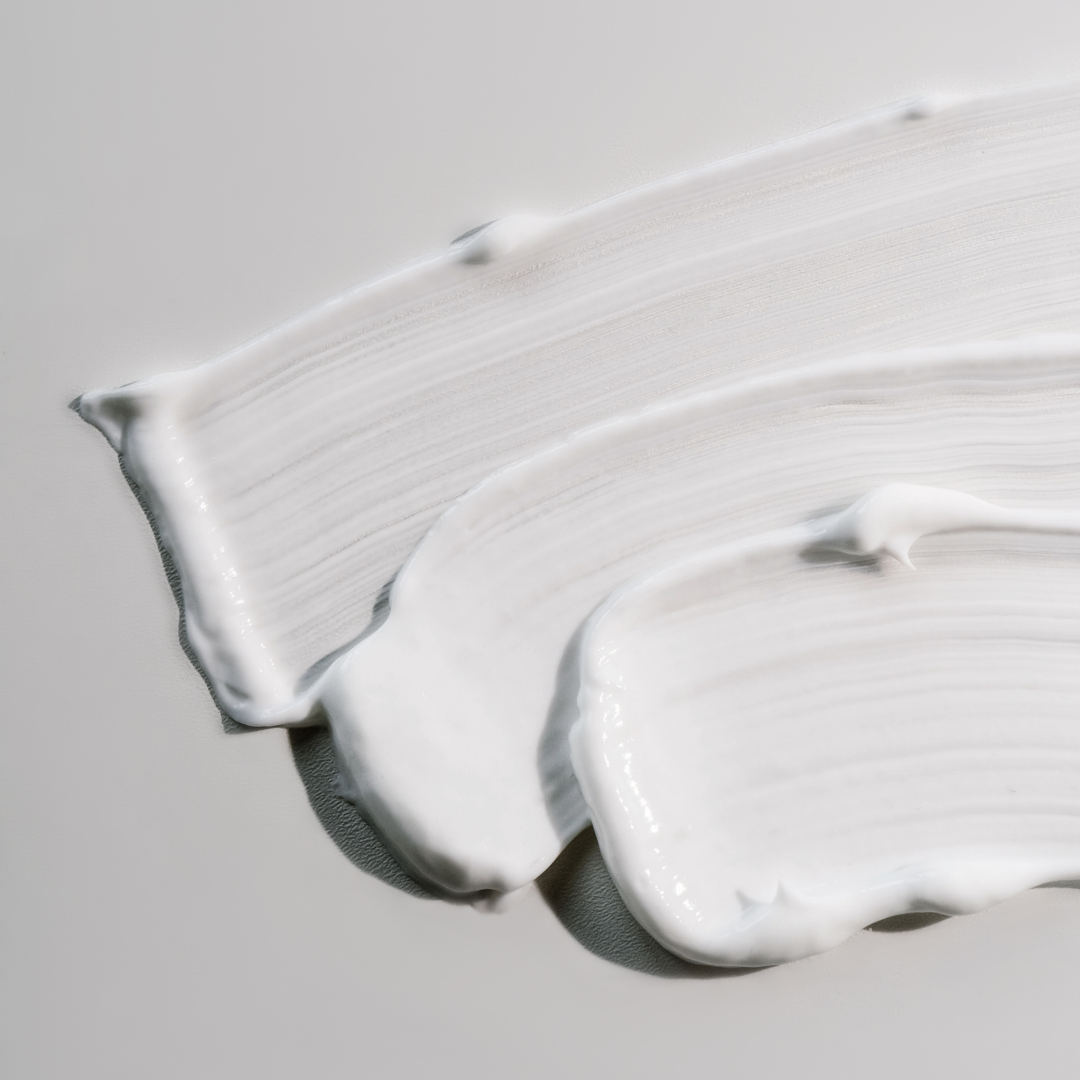 Experience Frizz-Free Miracle
MOISTURISING MASK
Nourish, Repair, and Reveal Silky Smooth Hair
Thanks to lactoprotein and nutritious nectar, hair's natural softness is renewed even after one treatment. It helps repair damaged hair, gets rid of frizz and end scalp problems.
SHOP NOW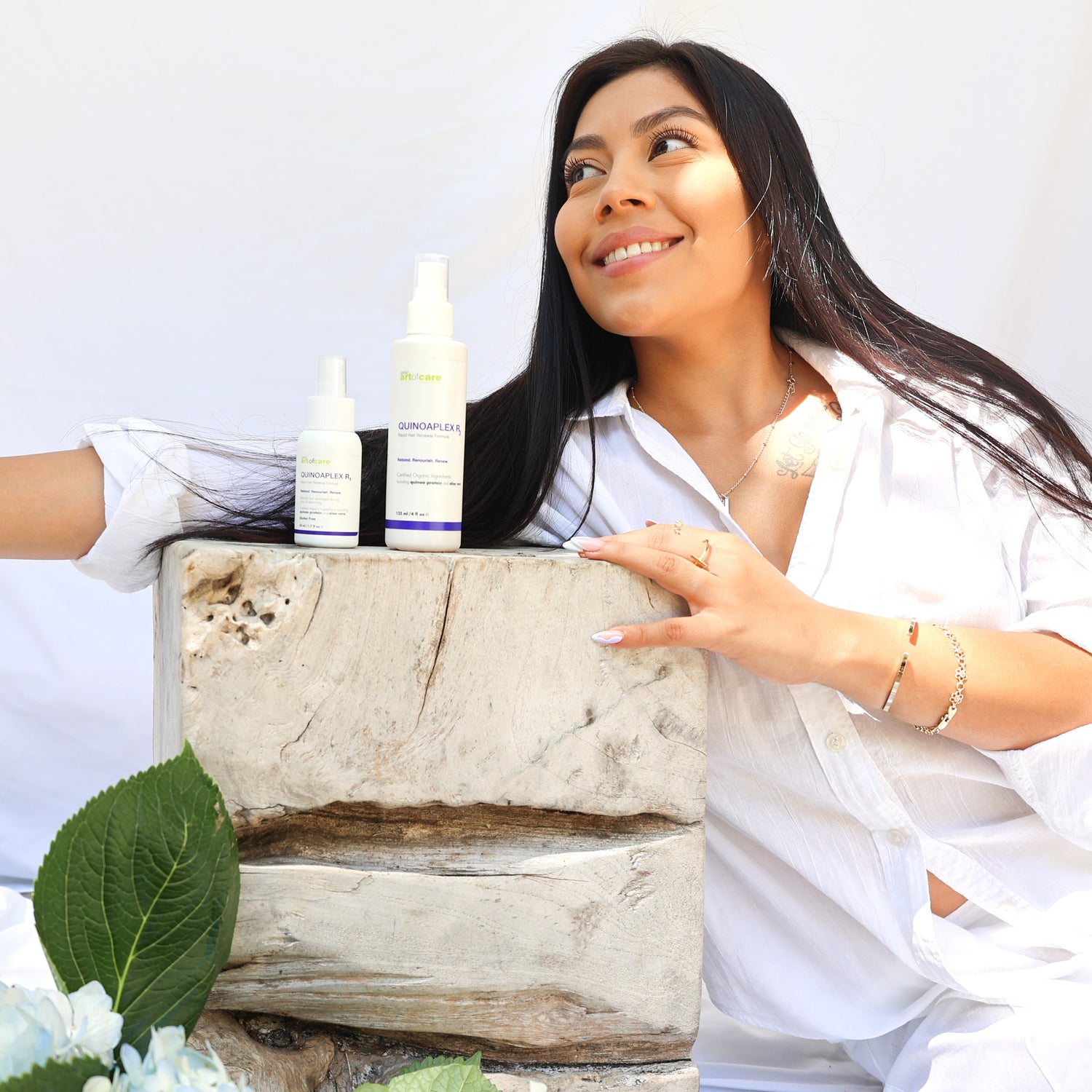 Your Pathway to Hair Rebirth!
Unlock the Power of Quinoa Protein for Strong, Healthy, and Radiant Hair
Hair is made up of 85% protein, by going in to the hair shaft it gives it back naturally with Quinoa Protein.
SHOP NOW
Before & After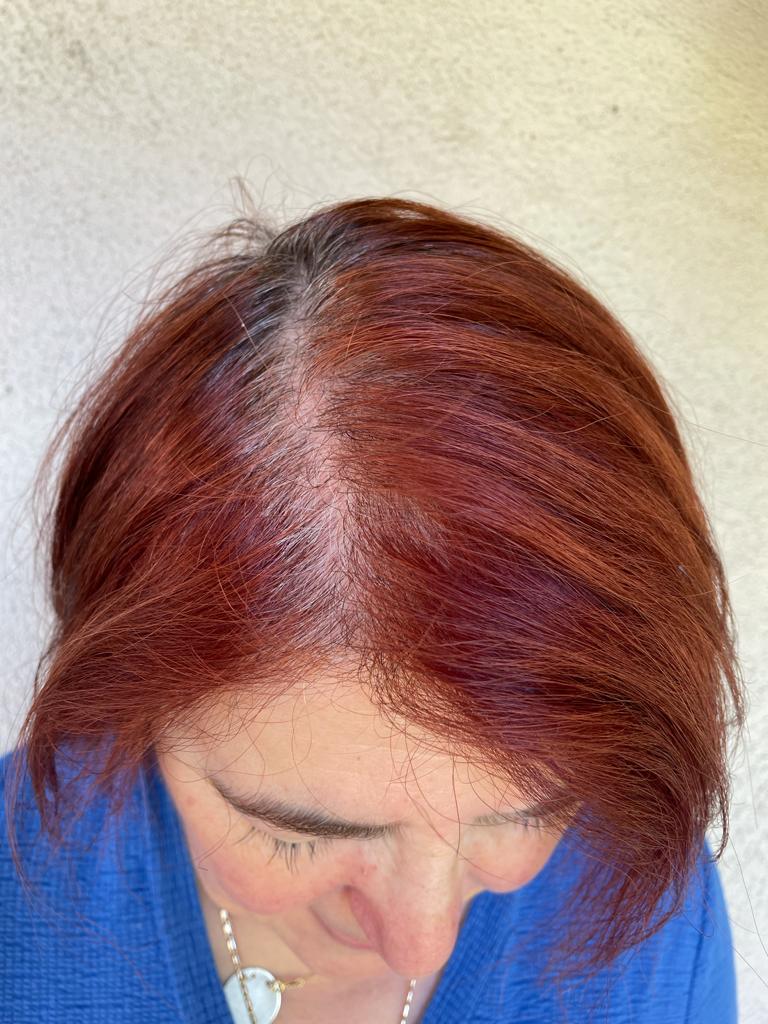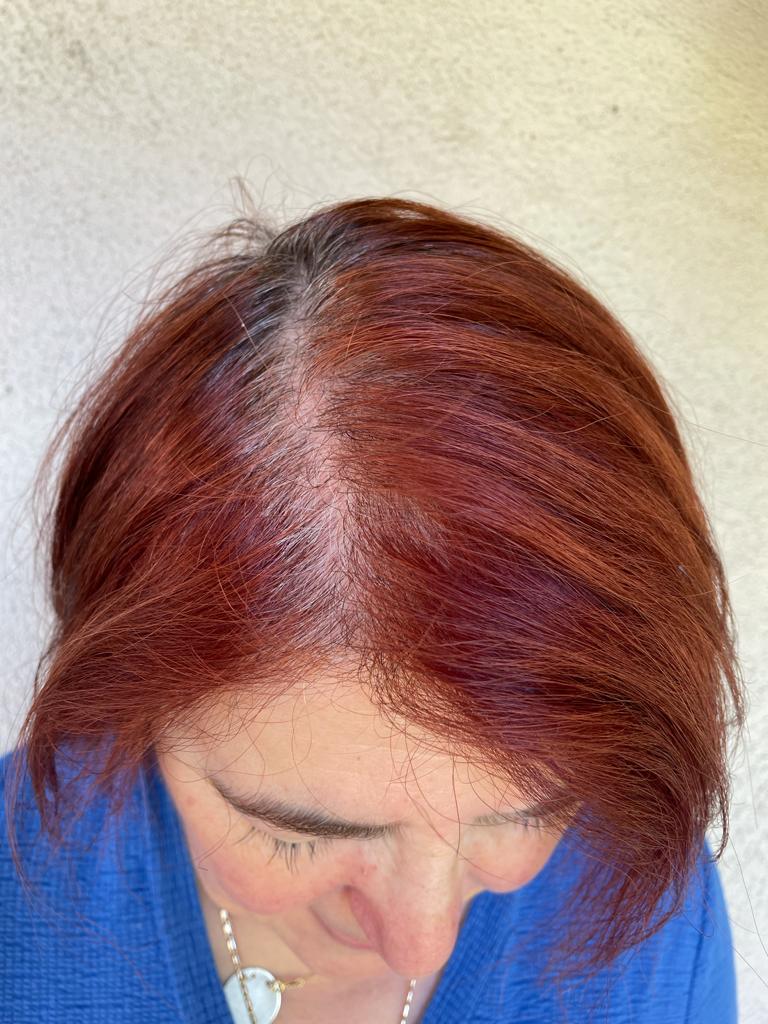 WHAT OUR CUSTOMERS ARE SAYING

8N Natural Light Blonde

Gently lightened my hair, nice blonde shade without the damage

Veronica V.
ONC SILVER Neutralizing Shampoo

I have blonde hair and this shampoo does miracles! I leave it on 5-10 minutes and then rinse it and all the brassiness in my hair is gone!! I absolutely love this product from ONC!

May
QUINOAPLEX R3 Rapid Hair Renewal Formula

I love this product! I get so many compliments about my hair after I apply this product! I usually spray it on after I towel-dry my hair. My wavy hair looks very healthy and shiny! I look so put together without too much effort!

Jennifer R.
7RN Irish Red

Beautiful color without pain and stinging. Easy to apply and gorgeous color. Restores my natural red hair to my youthful color. I am hooked on ONC color. I highly recommend this for those who want a natural looking color without harmful side effects.

Ed G.
1N Natural Black

I am in love with my results the natural black hair color is ammonia free, leaves your hair silky and smooth . I would buy again and I highly recommend this product.

Erika L.
Share your moments with ONC. We will choose the winner every month to receive FREE Products
Use #oncnaturalcolors to share your moments on INSTAGRAM
Please note handshake and UNFI Easy Options are not available to customers outside the US. Thank you!